EricDodge.com
Thank you for visiting the official website for Country Music Artist, Author, and Speaker, ERIC DODGE.
For more information regarding having Eric Dodge speak at your event, please e-mail management@ericdodge.com or visit WhyNotToday.com or call 435-674-4319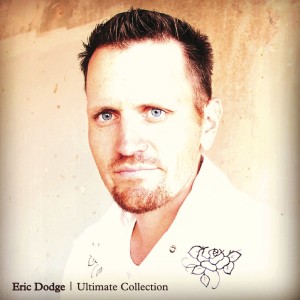 Join our newsletter (to the right) to get free downloads and more!
Click here to contact Eric for questions, bookings, or to download the Eric Dodge media kit.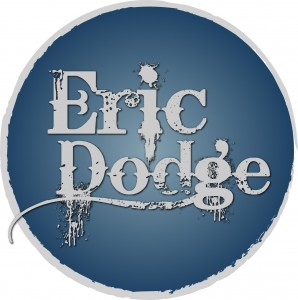 Eric Dodge and his band were true professionals. They were easy to work with on show details and a pleasure to listen to. They had the crowd into their music and were as good as the national headliner! We would welcome them back for sure.
Rhett Ogden, Draper City Amphitheater
Great entertainer, wonderful person, easy to work with plus overall the best show we had all week.
Craig Conover
Eric Dodge was a pleasure to work with at Stadium of Fire. He worked well with our festival organizers, exhibited a high level of professionalism, and he sounded fantastic!
Paul Warner, American Freedom Festival Executive Director
Eric Dodge is one of the most professional entertainers we have worked with! We have booked him 4 years in a row for our event. He is very pleasant to work with and he draws in a large fan base for our event. He puts on a great show and the crowd loves him.
Emily, Highland City Fling
Eric was the Inspirational Speaker at our Utah Aging Alliance conference this year and what an inspiration he was!  Our audience of seniors and professionals were captivated by Eric's message of growth through adversity that creates a positive change. Eric is talented, compassionate and a captivating presenter with charm and honesty that resonated with our audience.  Our conference surveys gave Eric's presentation the highest score.  His message encourages us all to make a difference in our world – today.
LuAnn Lundquist – Executive Director
Alzheimer's & Dementia Society